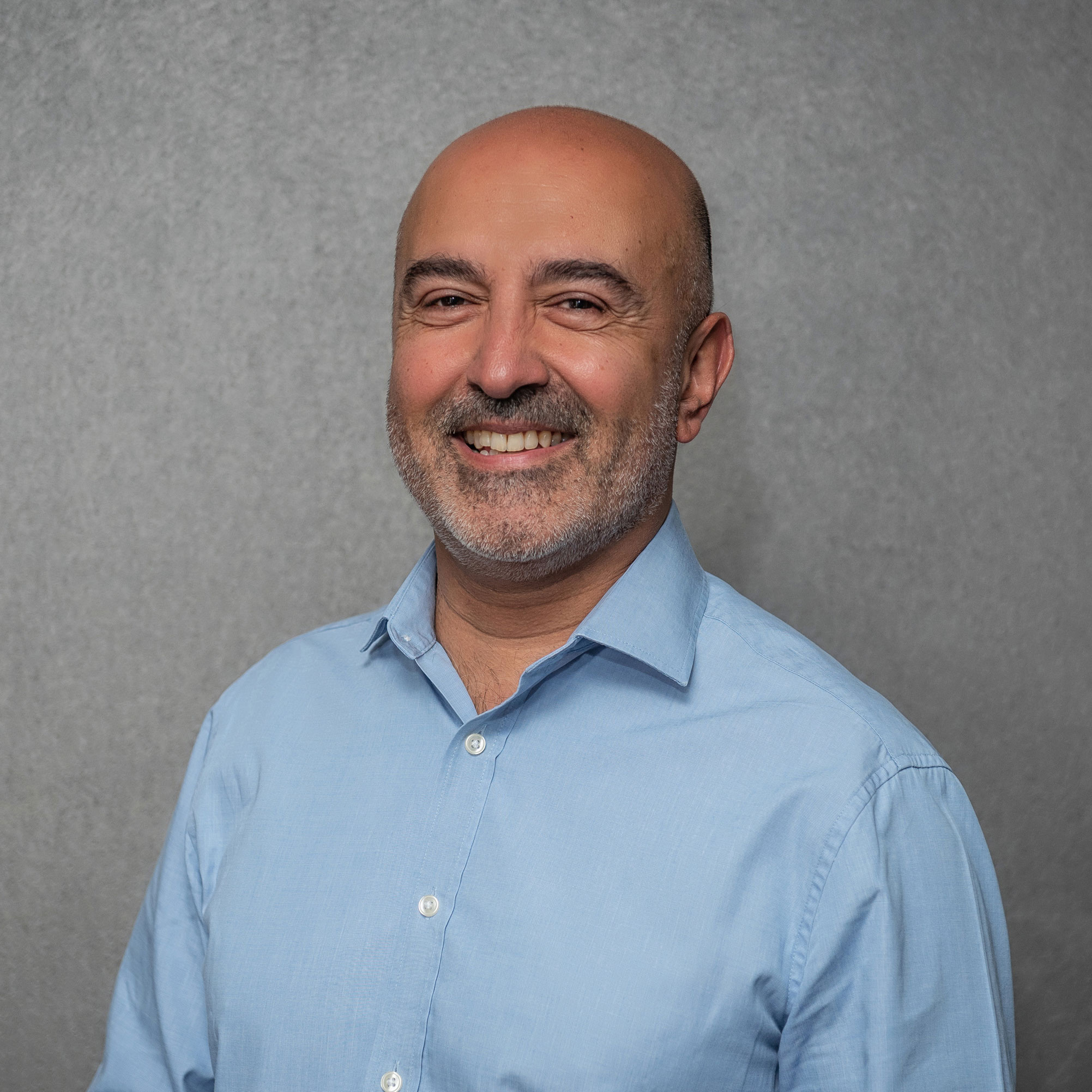 Jag Grewal
BSc (Hons), MSc, MBA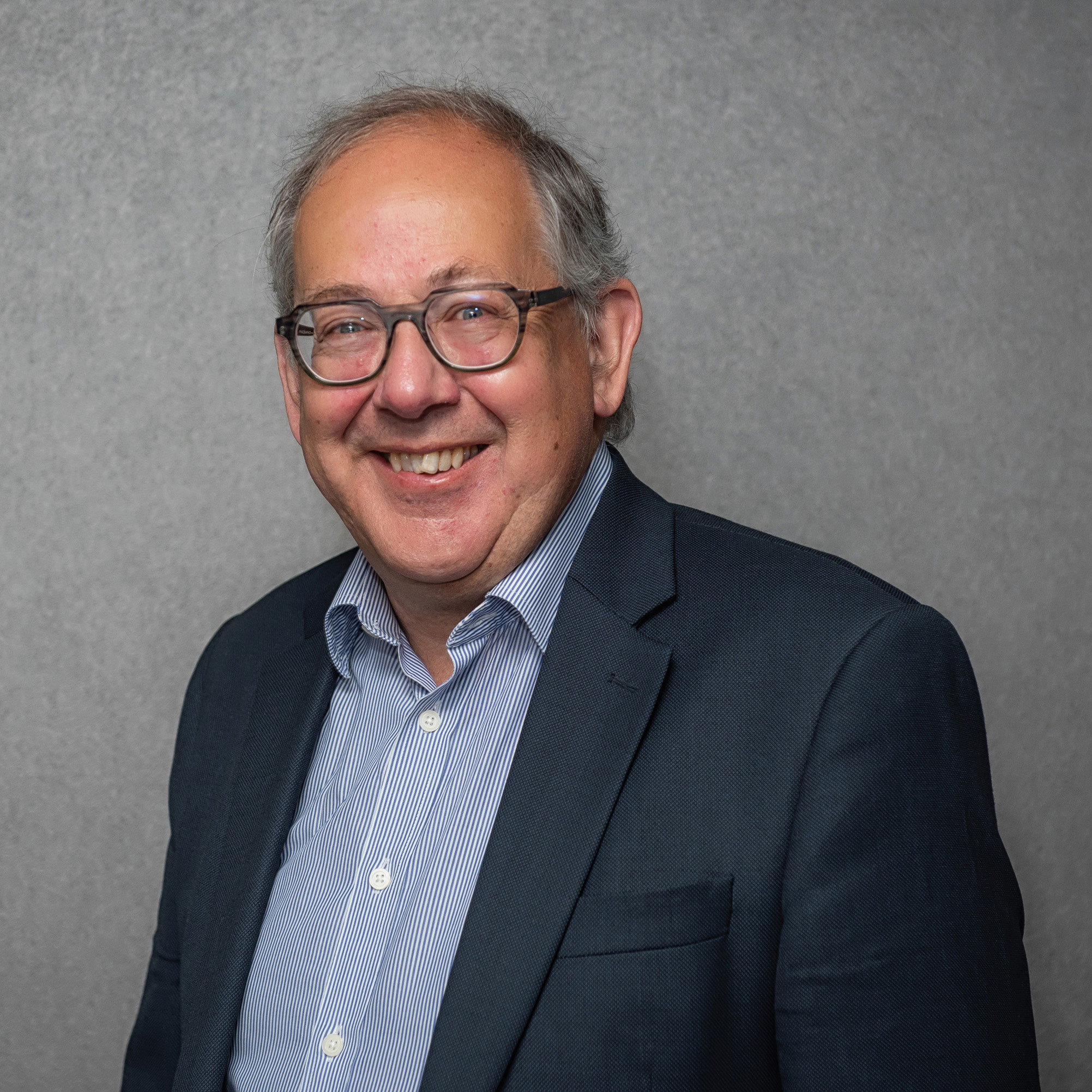 Dr Simon Douglas
PhD, MPhil, BSc (Hons)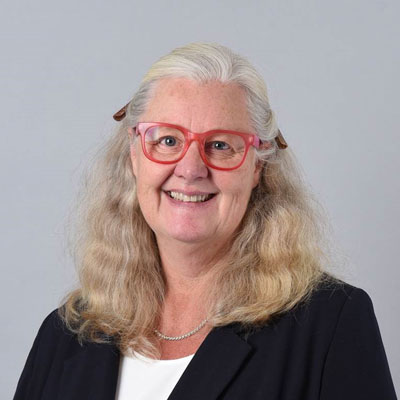 Carolyn Rand
FCMA, FCMI, CGMA, Cert IoD
Independent Non-Executive Director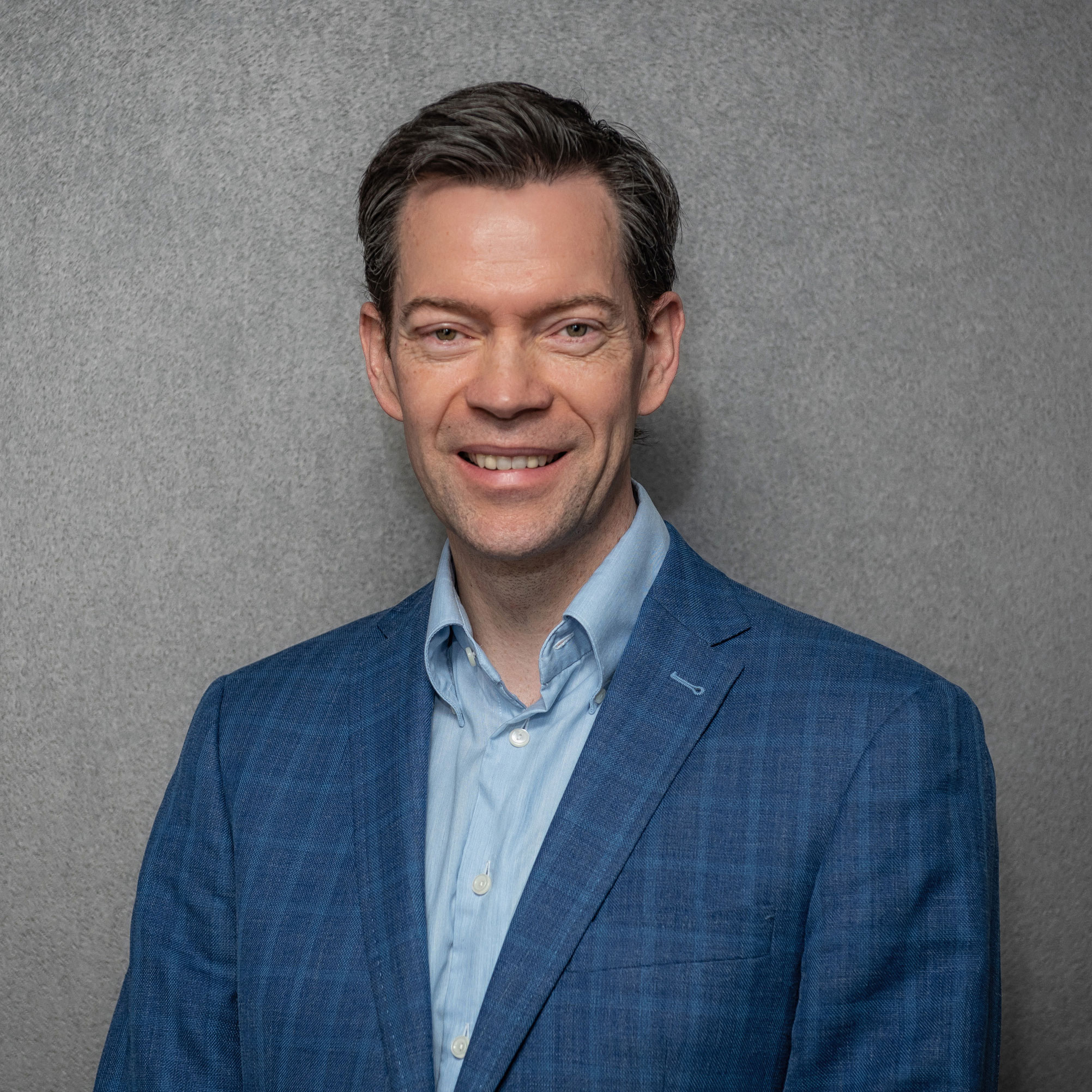 Jeremy Millard
BA (Hons), MEng, FCA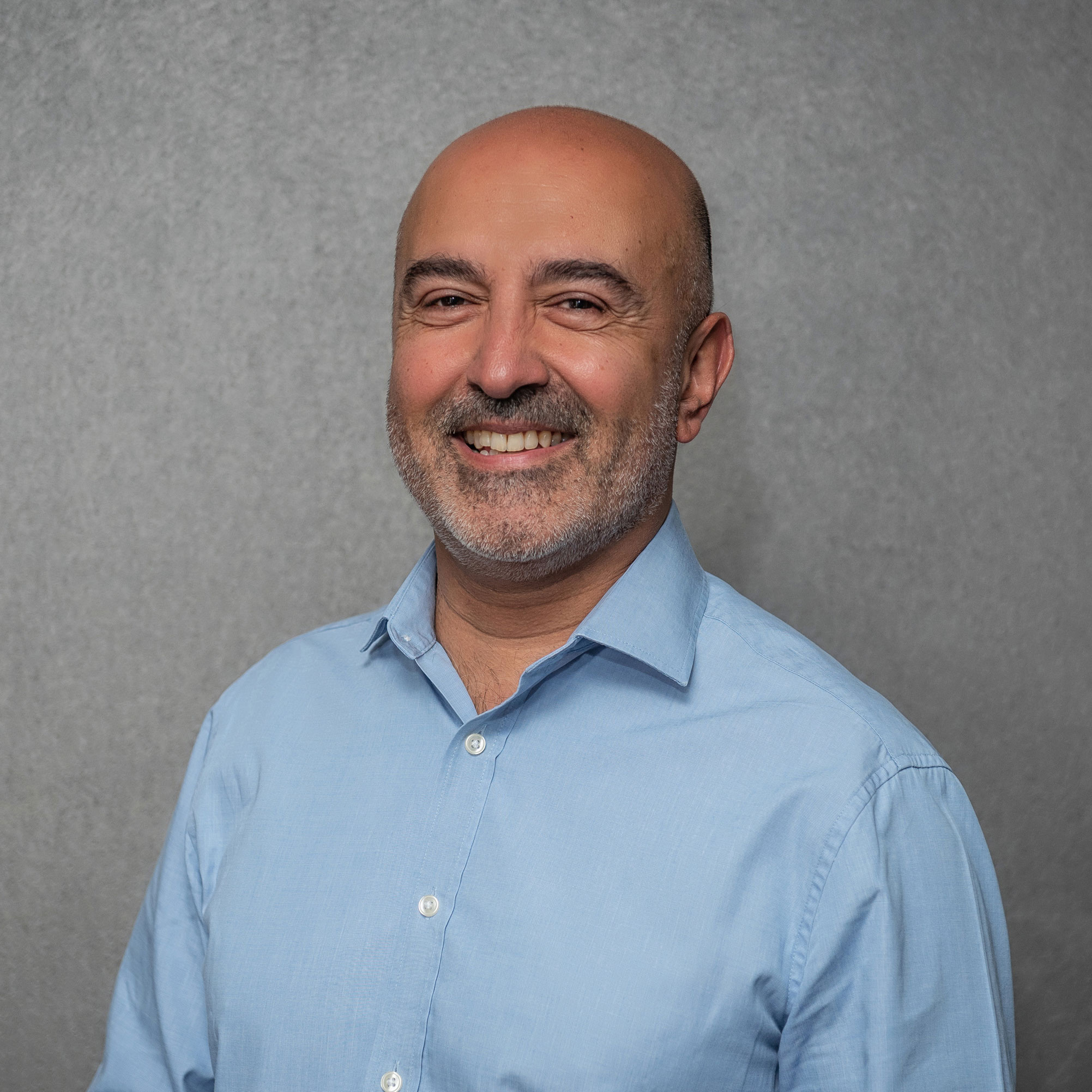 Jag Grewal, BSc (Hons), MSc, MBA
appointed on 30 June 2011
Jag joined Cambridge Nutritional Sciences in June 2011 as Group Sales and Marketing Director. He has worked in the medical diagnostics industry for over 25 years having started out as a Clinical Biochemist in the NHS. In 1995 he joined Beckman Instruments where he developed a career spanning 15 years in sales and marketing holding a variety of positions in sales, product management and marketing management. In 2009 he left his position of Northern Europe Marketing Manager to join Serco Health, where he helped create the first joint venture within UK pathology between Serco and Guy's and St Thomas' Hospital. He is also past Chairman and current Treasurer of the British In Vitro Diagnostics Association (BIVDA).
Jag was appointed as CEO in January 2022. Prior to this appointment, Jag was responsible for managing the Health and Nutrition division.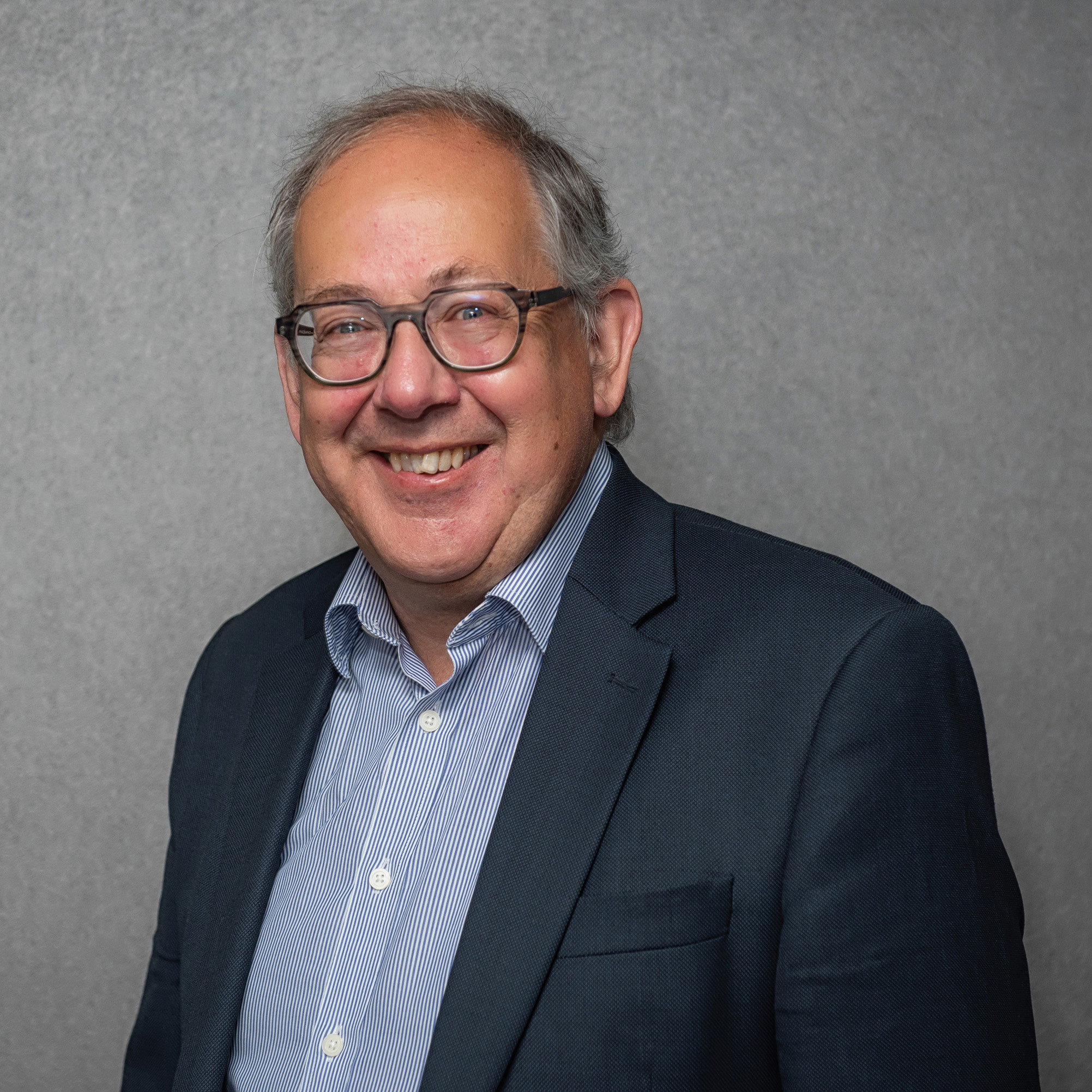 Dr Simon Douglas, PhD, MPhil, BSc (Hons)
appointed on 11 February 2021
Chairman of the Remuneration Committee and member of the Audit Committee.
Simon was appointed Chairman in February 2021. He has over 30 years' experience in the biotech industry, including 10 years working for Amersham International (now GE), ICI and Zeneca (now Astra Zeneca), in a variety of commercial and technical positions, and over five years with Tepnel Life Sciences plc (now Hologic Inc), a London Stock Exchange listed diagnostic company where he was Chief Executive. He has been the CEO/Executive Chairman of three other venture capital backed Life Science companies and headed up the trade sale of two of these. He is currently Chairman of Fusion Antibodies plc, an AIM listed CRO providing services for the discovery and development of antibody-based therapies, C-Major Medical, a venture capital backed medical device company and Chairman of Cambridge start up, HexagonFab.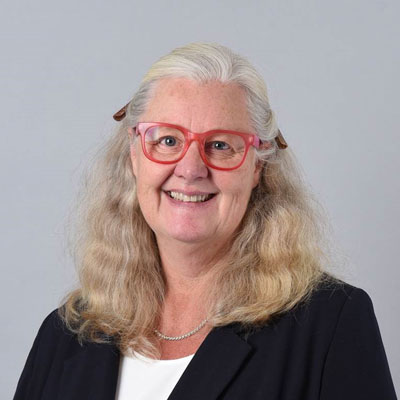 Carolyn Rand, FCMA, FCMI, CGMA, Cert IoD
Independent Non-Executive Director
appointed on 17 August 2023
Carolyn is a professional Non-Executive Director with over 30 years' experience across public and private enterprises. Her current responsibilities include Non-Executive Director and Audit Committee Chair of AIM-quoted global technology businesses, IQGeo plc and PCI Pal plc and as a Governor of the University Collage of West Anglia. She is a Fellow of the Chartered Institute of Management Accountants having served as Regional Chair for over eight years. In addition she served as Chair for the Institute of Directors for Cambridgeshire.
Other prior directorships include Strategic Advisor for AIM-quoted global technology business Bango plc where she previously held the office of CFO.
Throughout her career, Carolyn held executive positions within high-growth Biotechnology and technology businesses including, CEO of Isogenica and CFO of Zinwave.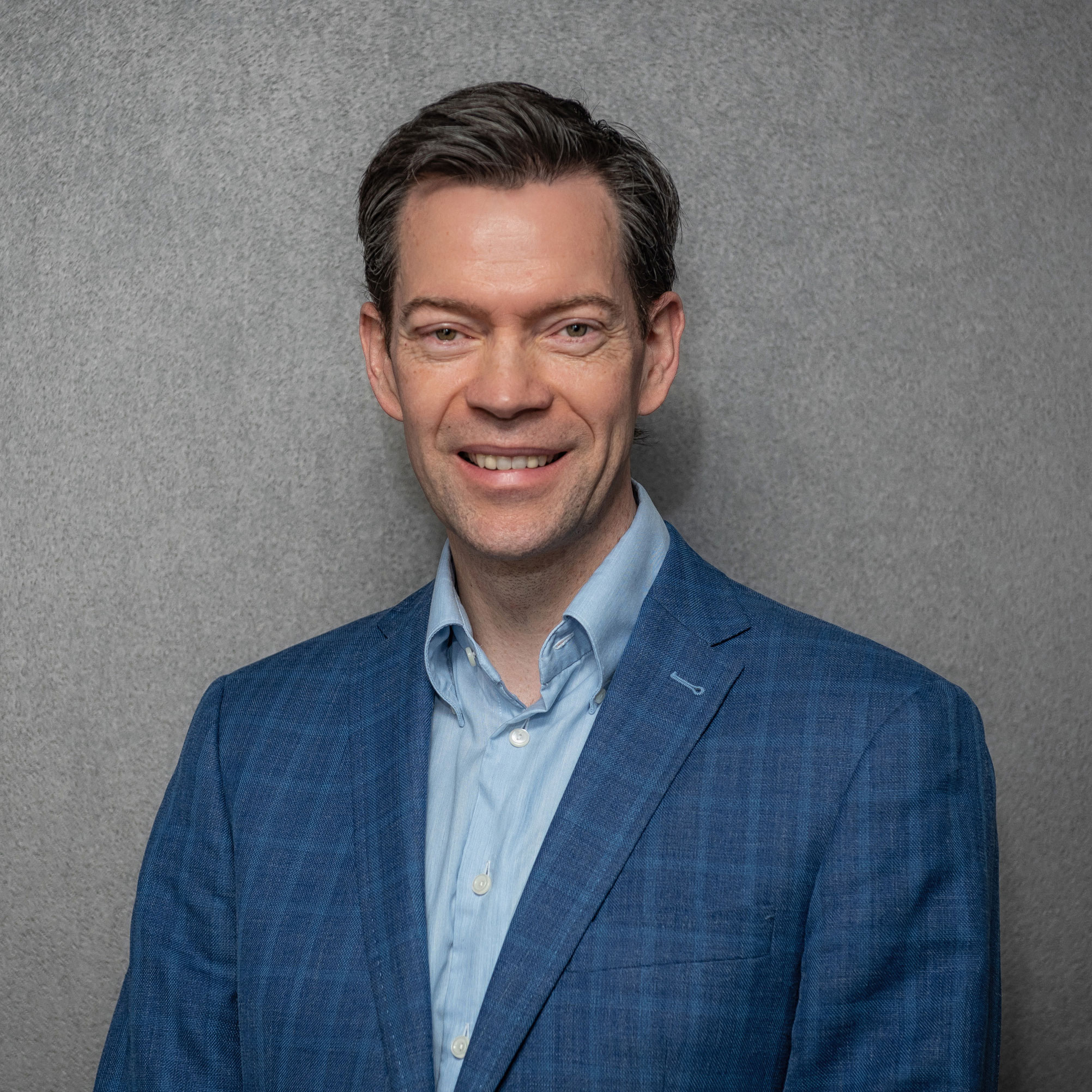 Jeremy Millard, BA (Hons), MEng, FCA
appointed on 1 March 2019
Chairman of the Audit Committee and member of the Remuneration Committee.
Jeremy has 20 years' investment banking experience and was previously a Partner at Smith Square Partners LLP where he provided strategic and corporate finance advice to clients in the science, technology and telecommunications sectors, prior to which he headed up the technology practice at Rothschild in London. Jeremy runs FCA-regulated corporate finance business Iridium Corporate Finance and is also currently a Non-Executive Director and Chairman of the Audit Committee of AIM-listed Ilika plc as well as sitting on the boards of a number of other private UK companies.