The global health and wellness market (according to McKinsey) is estimated at $1.5 trillion.
Driven by growing prevalence of chronic lifestyle diseases across the globe
5-10% annual growth predicted over next five years
Accelerated shift towards "personal health and wellness" following COVID-19
79% of respondents in six countries claimed that wellness was important. 42% said wellness was a priority (McKinsey)
Functional medicine is a patient-centred approach to medicine which is increasingly being adopted by clinicians worldwide.
The US is currently the leading market for functional medicine lab testing, as a result of increasing demand for personalised medicine from patients.
Estimated global functional medicine lab testing market by 2025
Annual growth between 2020 and 2025
clinicians (60% medical doctors) adopt a functional medicine approach
Leading market for functional medicine lab testing
Increasing demand for personalised medicine
Growth projections for APAC and Europe will see these regions soon fall into step with the US and Canada.
Customer Base
Health & Wellness | Functional Medicine | Sports Medicine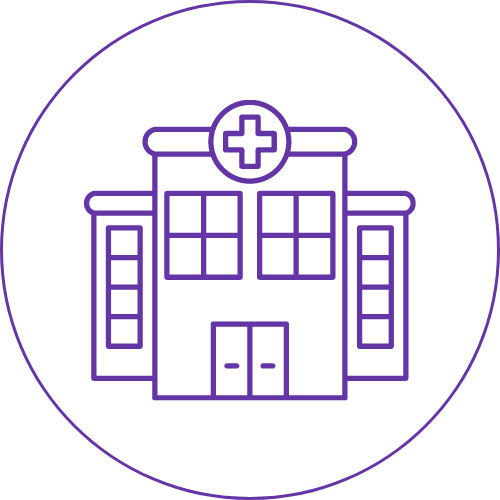 Government and private hospitals/clinics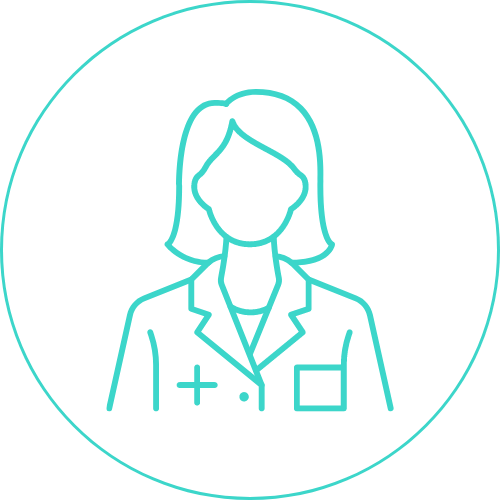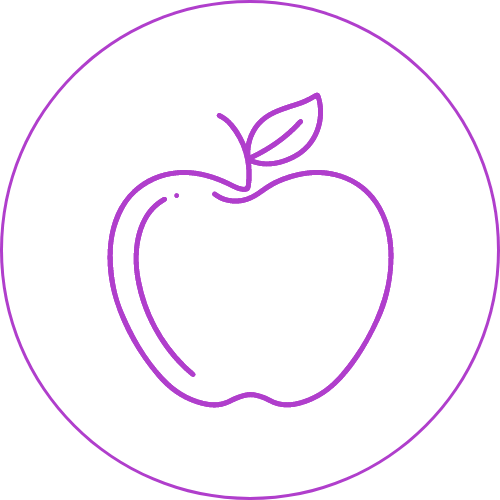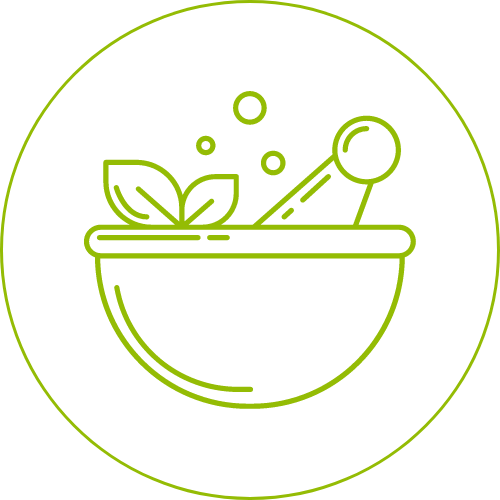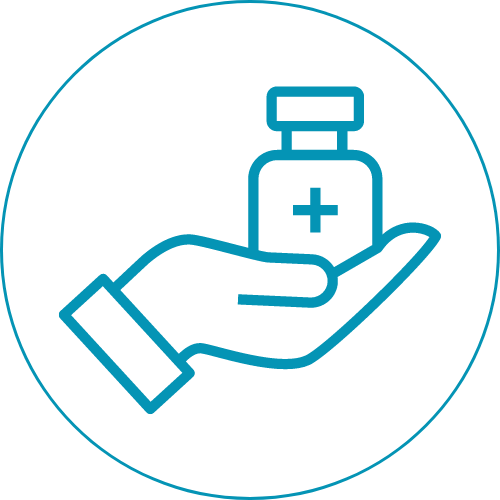 Functional medicine healthcare practitioners
Our tests are typically used where there are chronic long term inflammatory conditions that are linked to poor gut health or by healthcare consumers wishing to maintain health and wellness